Welcome Message from the Chair
Welcome to the Department of History at Sonoma State University!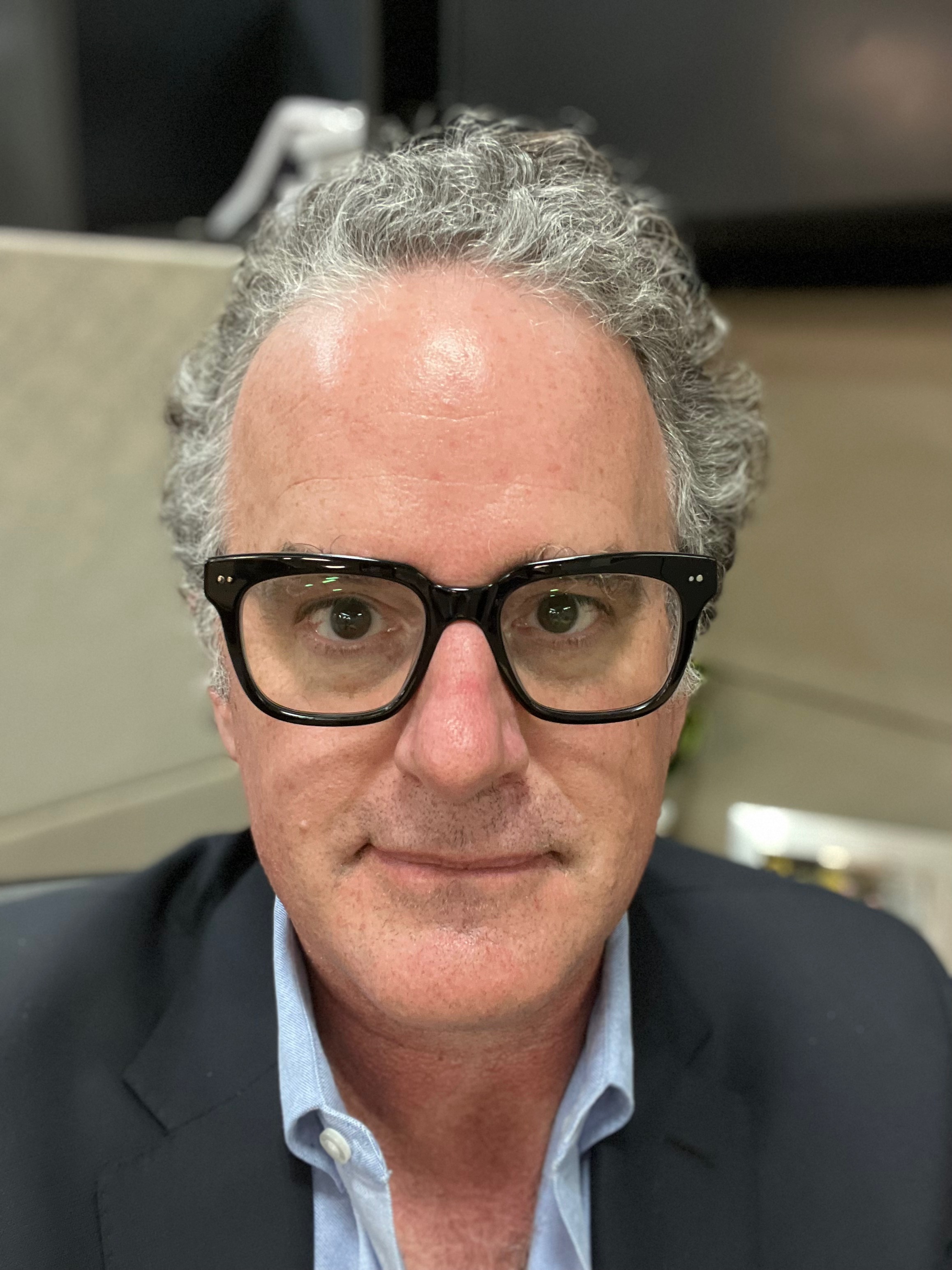 Perhaps you clicked on this site because you are a high school student considering attending SSU, or because you are a parent worrying about the career prospects of your child who is studying history, or because you are a current SSU student thinking about a change of major. Whatever the reason, I invite you to read on and spend a few minutes exploring the History Department's website. If your curiosity is piqued, please do not hesitate to reach out to me or one of my colleagues for more information about the rewards of a history degree. There has never been a better time to study history.
Although Sonoma State's history department is small by CSU standards, it punches well above its weight in terms of teaching accomplishment and research distinction. The history department has eight tenure-line faculty members, including a new hire (starting in fall 2022) in Latin American and Mexican history, as well as several longstanding and gifted adjunct professors. Many of my colleagues in the History Department have won university-wide teaching awards. We are widely published scholars in our areas of expertise, with national and international audiences. We curate museum exhibits, oversee oral-historical projects, work in distant archives and libraries, serve as journal editors and peer reviewers, and spend countless hours writing, editing, and re-editing our own work in preparation for publication. We seek to share the excitement of being a historian with students, whom we often employ as research assistants. Of course, we understand that most students will choose to pursue careers different from our own. But we are certain that the professional benefits of a history degree are plentiful.
The small size of SSU's history department is an advantage. In the upper division (300- and 400-level courses) students are rarely in classes with more than 20-25 students. This means a lot face time with faculty members, which is great for learning but also pressure-packed (in a good way). In a class of 20, it is hard to hide when you haven't done the reading! In short, members of the history department take seriously SSU's membership in the Council of Public Liberal Arts Colleges. We seek to create classroom atmospheres that resemble what you might find at Swarthmore and Oberlin. It is not a coincidence that many of my colleagues in the history department began their teaching careers at small liberal arts colleges or elite private universities. Our small size makes it possible for us to identify and help students who are struggling, and to push students who are thriving to achieve more than they ever imagined.
In addition to the BA program, the history department offers an MA degree, one of just six MA programs in history at public universities in northern California. The history department also has a strong record of placing students in top-tier graduate programs. SSU history alumni have gone on to pursue PhDs, professional degrees, and other advanced study at Cambridge, Oxford, Columbia, University of Texas, Ohio State, Georgetown, UC Berkeley, UC Santa Barbara, UC Irvine, the University of Washington, and many other universities.
Students and concerned parents often ask where a history degree leads. This is a good question to ask about any course of study in college, where the cost of attendance looms large. A common falsehood about the history degree is that it leads only to careers in teaching. While some of our students do pursue K-12 teaching, the vast majority do not. They go on to careers as business executives, internet entrepreneurs, museum curators, military intelligence officers, and a host of other professions. They work at Facebook and Google in Silicon Valley, and at NGOs in Washington, DC. You can find more information about the professional successes of SSU history alumni and about the economic value of a history degree elsewhere on the department's website, but I want to underscore two important points. First, on a national level, graduates in history tend to earn roughly the same incomes over the course of their careers as graduates in business administration (the BBA). Moreover, graduates in history tend to earn more than graduates in the other humanities, and roughly the same over the course of their careers as graduates in the life sciences (biology), the behavioral sciences (psychology), and the social sciences (political science). Second, the University of Michigan has tracked more than 8,000 of its non-professional graduates (BA and BS degrees) over nearly a century to establish linkages between major and career path. The Michigan study shows that few professional doors are closed by a degree in history, and many are opened. History graduates pursue a wide range of careers beyond education, from finance and technology, to law and medicine.
I invite you to be a part of the history department, either as a major or minor, as a student with another major who wants to brush up on history before graduation, as an departmental alum who wants to reconnect, or as a member of the surrounding community who wants to see firsthand the good things happening on campus.
Stephen Bittner, Professor and Chair 
Department of History, Sonoma State University