Digital History Source Laboratory
History 393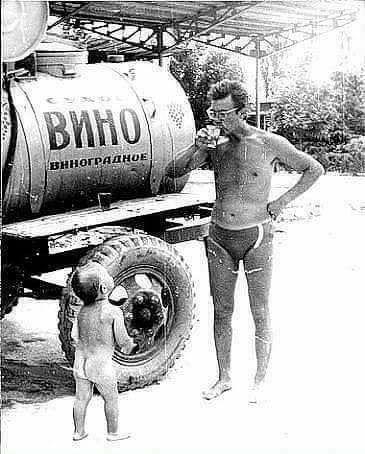 Historians use artifacts like documents, films, and material objects to make sense of the past. History 393 introduces students to the craft of digital history, which makes these types of historical sources available in digital form for scholarly and non-scholarly audiences. In preparing items for digital publication, student teams learn research, description, transcription, annotation, content presentation, and copyright evaluation skills. If you are considering a career in museums, libraries, historical interpretation, or publishing, or if you are curious how historians' skills are relevant to the professional world, History 393 is the perfect course for you.
Take a look at the student websites below!
Please contact Professor Stephen Bittner with any questions.
Websites Created by HIST 393 Students