Theresa Alfaro-Velcamp
Professor Emeritus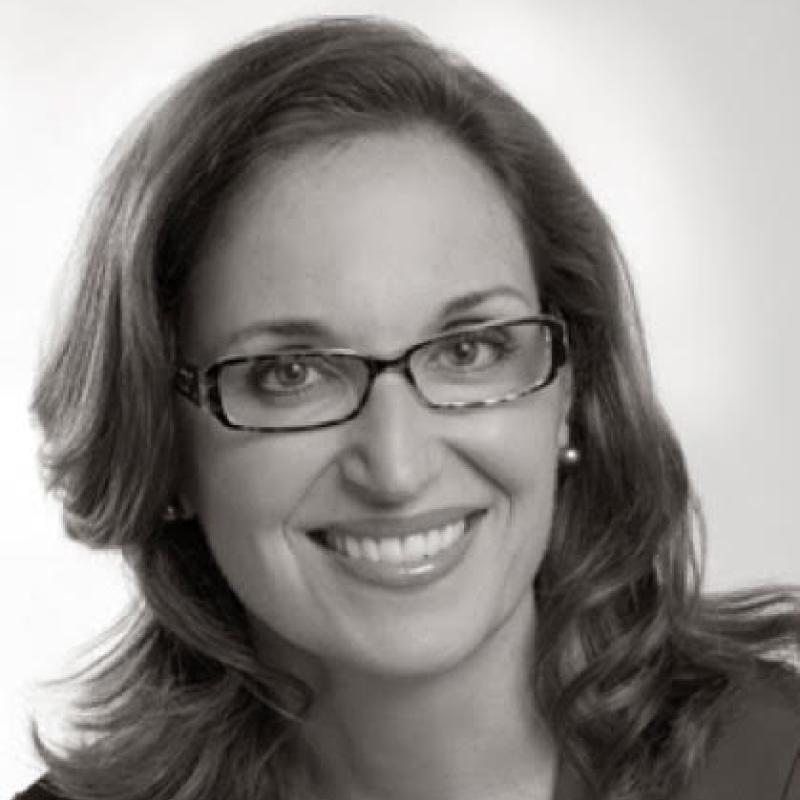 Contact
Education
Ph.D., M.A. Georgetown University; M.Phil University of Cape Town, South Africa; M.Sc. London School of Economics and Political Science
Concentrations
Migration and Legal History, Latin America, Africa, U.S., Middle East
Selected Publications & Presentations
"Getting 'Angry with Honest People': The Illicit Economy in Immigrant Documents in Cape Town," co-authored with Robert McLaughlin, Mark Shaw, Matthew Skade, and Gahlia Brogneri, Migration Studies (March 2017).
"Don't send your sick here to be treated, our own people need it more': Immigrants' Access to Healthcare in South Africa," International Journal of Migration, Health and Social Care (2017).
"Please GO HOME and BUILD Africa': Criminalising Immigrants in South Africa," co-authored with Mark Shaw, Journal of Southern African Affairs, Journal of Southern African Studies, (September 2016).
"The Vulnerability of Immigrants in Research: Enhancing Protocol Development and Ethics Review," Journal of Academic Ethics, co-authored with Robert H. McLaughlin, (January 2015).
"Buenos y malos extranjeros: La formación de clases como perspectiva ante las admisiones y exclusiones en la política migratoria de Estados Unidos en el siglo XX," Historia Mexicana, (abril-junio 2014).
"Profit, Privilege, and the Promise of Mexico: The Making of Carlos Slim Helú and Family," Palestinian, Lebanese and Syrian Communities in the World: Theoretical Frameworks and Empirical Studies, edited by Trevor Batrouney, Tobias Boos, Anton Escher, Paul Tabar. Heidelberg, Germany: Universitätsverlag Winter, 2014.
"From Tío Mustafa to Auntie Rana: Journeys to Mexico, the U.S., and Lebanon," Ethnic Historians and the Mainstream: Shaping America's Immigration Story, edited by Alan Kraut and David A. Gerber, Rutgers University Press, 2013.
"When Pernicious Foreigners Become Citizens: Naturalization in Early Twentieth-Century Mexico," Journal of Politics and Law, (March 2013).