Michelle Jolly
Professor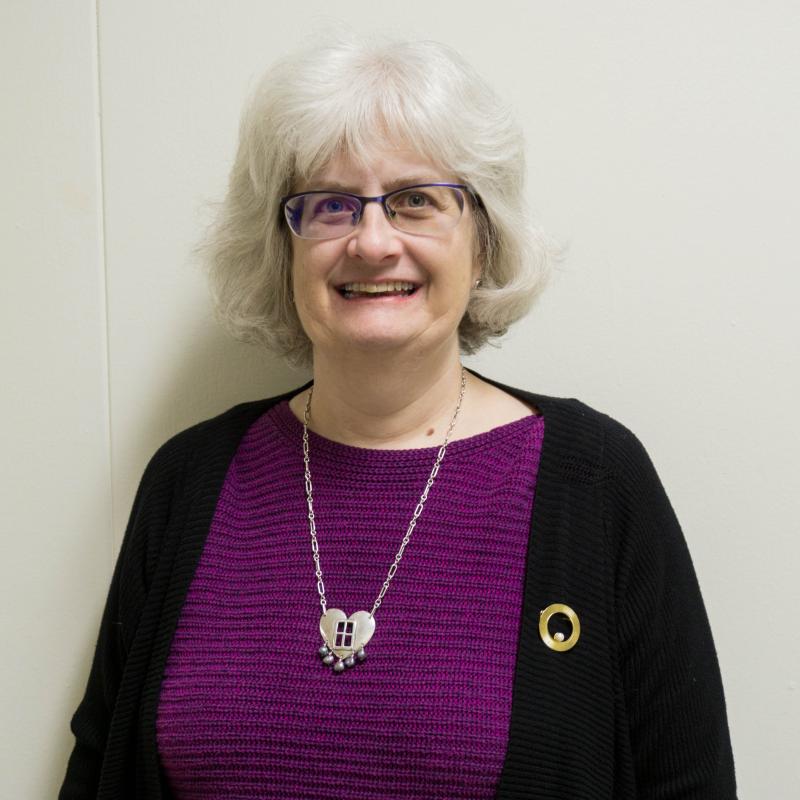 Contact
Office
Stevenson Hall 3702
Office Hours
Available by appointment only.
Sign-up here for an appointment.
Education
Ph.D., University of California, San Diego
Concentrations
Western U.S., California, and Women's History
Selected Publications & Presentations
"The Price of Vigilance:Gender, Politics, and the Press in Early San Francisco." Pacific Historical Review, November 2004. Winner 2005 Catherine Covert Award in Mass Communication History, Association for Education in Journalism and Mass Communication.
"Sex, Vigilantism, and San Francisco in 1856," Common-Place, 3:4 (July 2003), www.common-place.org