Mary Halavais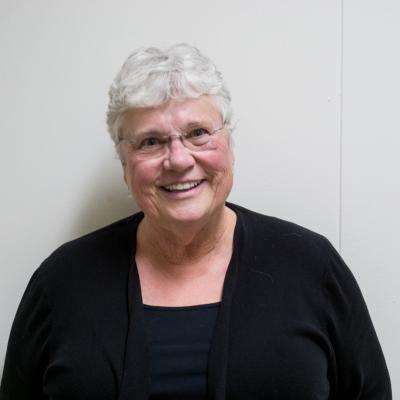 Professor
Contact
Office
Stevenson Hall 3708
Biography
Mary Halavais studies the Spanish Empire. Her monograph on Morisco-Christian interactions in Aragon won the American Historical Association's Gutenberg-e Prize and is part of the ALCS Humanities online book collection. A resident of Sonoma County, Halavais taught college courses for the Prison University Project at San Quentin Prison and was on the Board of Directors of the Interfaith Shelter Network. She earned her Ph.D. in Early Modern Europe at the University of California, San Diego.
Education
Ph.D., University of California, San Diego
Concentrations
Early Modern Europe, Spain, and Latin America
Selected Publications & Presentations
Like Wheat to the Miller: Community, Convivencia and the Construction of Morisco Identity in 16th Century Aragon.  New York: Columbia University Press, 2005
"Going Home: Andalusia and Exile in the Seventeenth Century," Grounded Identities: Territory and Belonging in the Medieval and Early Modern Mediterranean and Mesopotamia. Leiden: Brill Publishers, 2019.