Amy Kittelstrom
Professor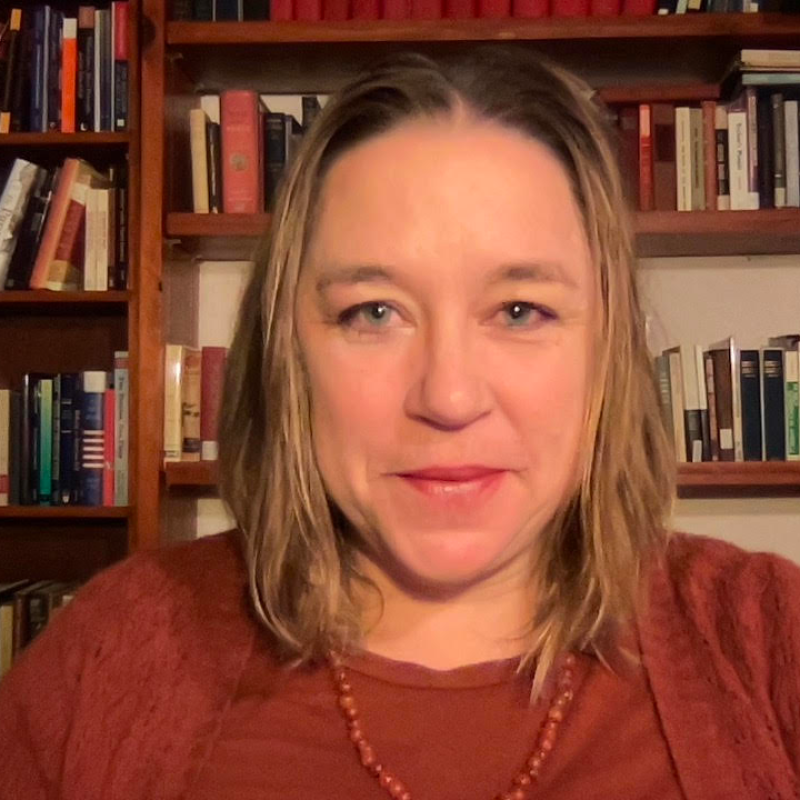 Contact
Office
Stevenson Hall 3706
Office Hours
Education
Ph.D., Boston University
Concentrations
Modern U.S. History and Transnational Intellectual Culture
Selected Publications & Presentations
"James Weldon Johnson, Langston Hughes, and the Ever-Deferred Dream," Black Perspectives Roundtable on Black Intellectuals and the Crisis of Democracy: https://www.aaihs.org/james-weldon-johnson-langston-hughes-and-the-ever-deferred-dream.
"The American Mind is Dead, Long Live the American Mind," Modern Intellectual History (18.3, Sept. 2021): 865-876.
"On Coaching," Center for Community Engagement, Sonoma State Univeristy, Dec. 18, 2019: http://cce.sonoma.edu/blog/coaching.
"Philosophy vs. Philosophers: A Problem in American Intellectual History," American Labyrinth: Intellectual History for Complicated Times ed. Raymond Haberski, Jr., and Andrew Hartman (Ithaca: Cornell University Press, 2018), pp. 55-70.
"Prelude to a Modern Liberalism: Imagining the Universal Perspective in 'On a Certain Blindness in Human Beings," chapter in William James, Moral Philosophy, and the Moral Life, ed. Jacob Goodson(Rowman & Littlefield, 2017).
"Reminiscences of Thomas Haskell (1939-2017)," U.S. Intellectual History Blog, July 20, 2017 http://s-usih.org/2017/07/reminiscences-of-thomas-l-haskell-1939-2017.
"Burn with Pride," contribution to "What Now?" forum in The Chronicle Review of the Chronicle of Higher Education, November 25, 2016, B5.
"What the Debate Over Gay Marriage Shows," History News Network (April 16, 2015): https://historynewsnetwork.org/article/159213.
"The Academic-Motherhood Handicap." Chronicle of Higher Education Feb. 12, 2010
"An International Social Gospel: Unity and Brotherhood at the World's Parliament of Religions,Chicago, 1893." Religion and American Culture: A Journal of Interpretation 19.2 (Summer 2009): 243-74.