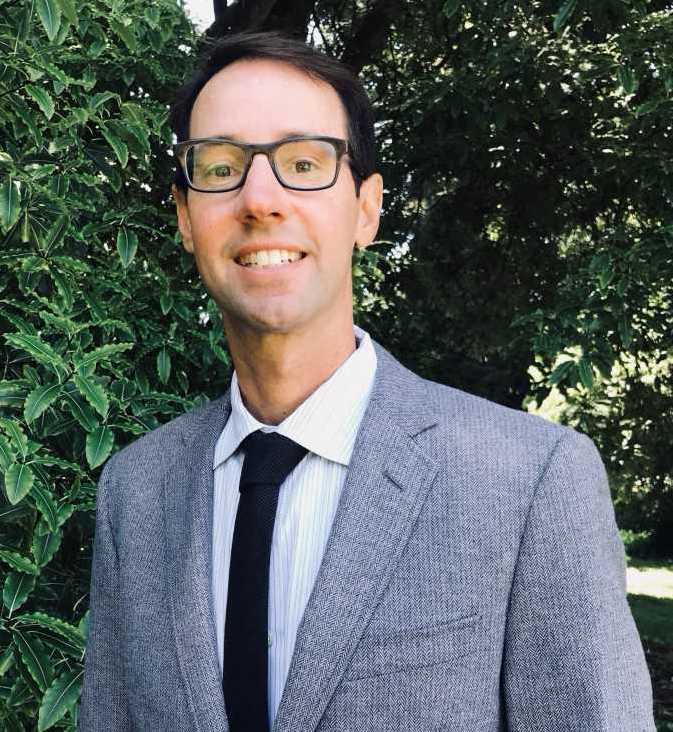 Welcome to the History Department at Sonoma State University.
Coronavirus Message
As we continue to deal with COVID-19 through the 2021-22 school year, SSU history staff and faculty are transitioning back to campus for work and teaching. We are coming back to temporary offices in the University Library (Schulz) while Stevenson Hall is undergoing renovation. As a result, the best way to reach history faculty continues to be email and zoom. You can find faculty office hours on course syllabi and under the "Advising" section of this page along with links to join us online during our scheduled office hours. Department staff will be gradually coming back to campus, starting with a few days each week in the fall semester and then full time on campus in the spring. Given the nature of the crisis, please be patient with us if it takes time to respond to queries.
As historians, we know that previous pandemics and global health crises strained societies and tested nation states. We also know that along with the immense challenges came opportunities to work together--to build and strengthen communities.  We are hopeful that collaboration and community will help us weather this current crisis. Be safe. Stay healthy. Continue to learn. 
General Welcome
Perhaps you have found this site because you are a high school student considering Sonoma State for college, and you have always loved history. Maybe you are a parent of a prospective student, thinking about what your son or daughter might study at the university. Perhaps you are a current Sonoma State student majoring in engineering, computer science, or business, but considering changing your major to one with more varied real-world applications. Regardless of what brought you here, you've come to the right place.
It's an exciting time to study history. The past has never seemed more relevant to the present. Our state, nation, and world need more historically-informed individuals. Sonoma State history majors have gone on to make a difference in the world as teachers, lawyers, business executives, internet entrepreneurs, school counselors, museum curators, high school coaches, military intelligence officers, and a host of other professions. SSU history alumni teach in school districts throughout California. They work for internet giants like Facebook and Google. They mentor future generations of California athletes, and they defend our nation overseas. All of these diverse alumni have one thing in common. They use a critical analysis of the past to understand the present and prepare for the future.
Our relatively small size is an advantage for our students. Faculty teach 100 percent of the history courses, and classes in the history major rarely have more than twenty-five students. This means that faculty can tailor our teaching to fit each and every student in the class. We can help students who find themselves struggling academically, and we can push students who are already thriving to achieve more than they thought possible. For history majors who want to pursue advanced degrees, the faculty have a strong track record of placing students in top-flight graduate programs. History alumni have gone on to study at Cambridge, Oxford, Columbia, the University of Texas, Ohio State University, and several of the University of California campuses, including Irvine, Santa Barbara, and Berkeley.
One downside of having a small department in a small school is that we do not have faculty with areas of expertise that cover all of global history. However, our department does have several strengths. SSU faculty specialize in the Roman Empire, Early Modern and Modern Europe, California and the American West, religious and intellectual history, as well as women's history and the study of human rights. For students who are interested in other historical eras and areas, we bring visiting instructors with research and teaching expertise that complement the full-time faculty.
Whatever led you to our department's webpage, I hope you now have a sense of the exciting possibilities available to students who study history. In my humble opinion, there is no better course of study. The lessons of history may be old ones, but they are never outdated, never obsolete. They continue to guide us as long as we are willing to learn from them.
Dr. Steve Estes, Professor and Chair
History Department, Sonoma State University