Just Published! 2020-2021 SSU History Journal, "Staying Intellectually Alive"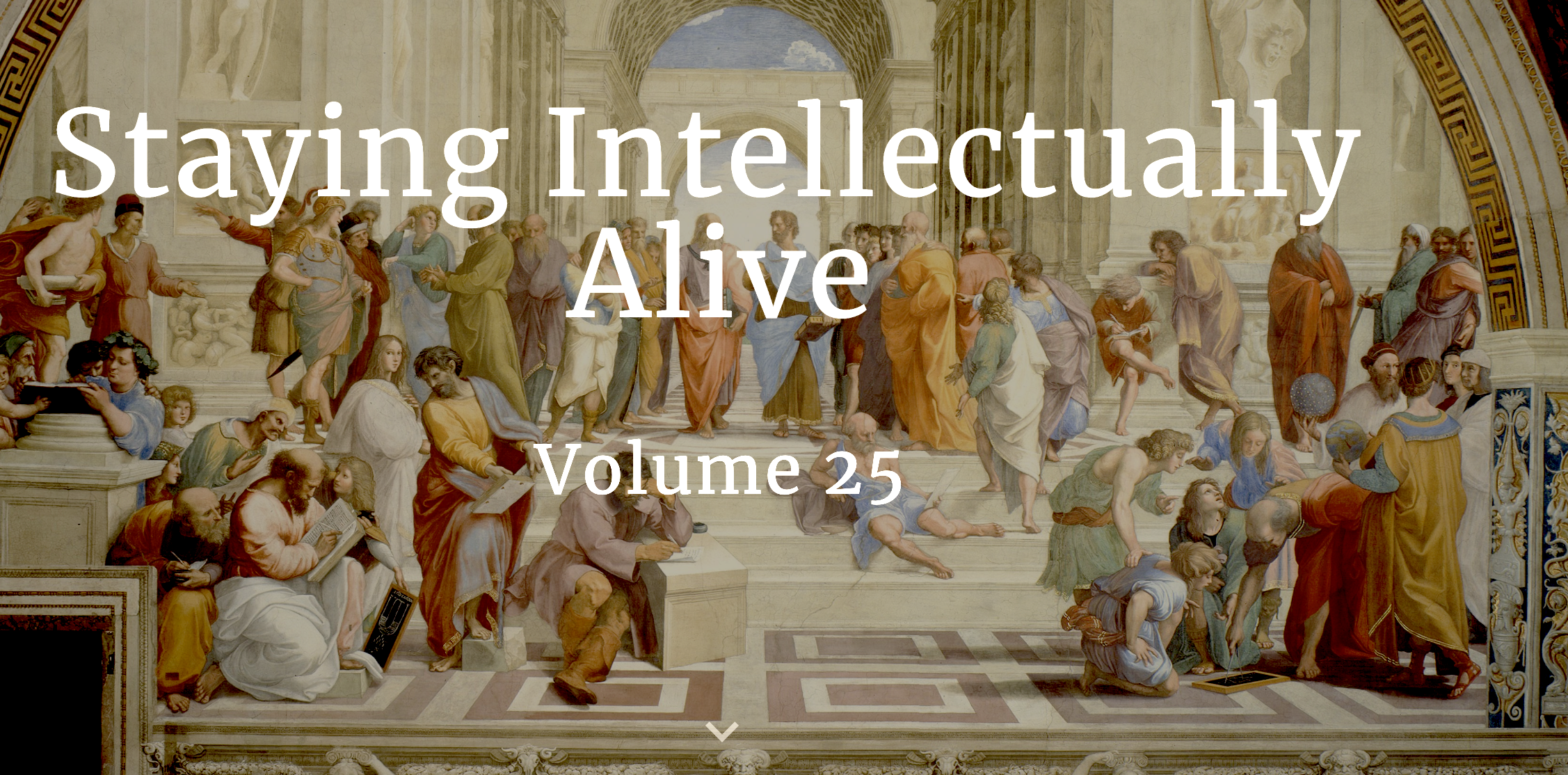 _______________________________________________________
Watch this video to know the benefits of submitting.
_______________________________________________________
The History Journal at Sonoma State University is a collection of student work on historical topics published at the end of every school year.  The editorial team, under the direction of Professor Kathleen Noonan, meets as a class to compile, edit, and publish the journal.  The group works together to cover all aspects of scholarly journal publication, including management, editing, setting up and implementing an anonymous review system, selection of manuscripts, layout, budgeting, production, sales, and distribution.  The final result is an academic journal authored and edited by the students themselves, for the purpose of furthering knowledge and appreciation of history.
The History Journal invites members of the student body to submit a piece they have written of any genre or style- for example, essays, poetry, and artwork- that includes a historical component relating to the theme.  Whatever the creative vehicle, the editorial team is eager to accept works for what is sure to be a remarkable publication.
Please contact Professor Kathleen Noonan for further information.